Top 5 Wednesday is hosted by Sam from Thoughts on Tomes and there's also a Goodreads Group where you can find the Wednesday topics for the month.
This Wednesday's topic is Books You Wish Had Sequels.
1.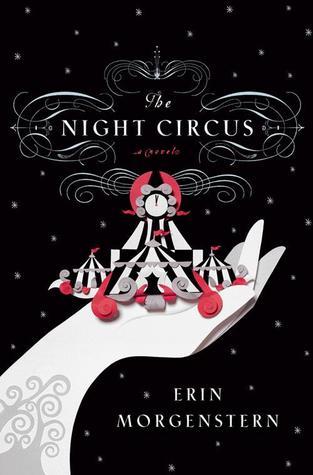 The Night Circus by Erin Morgenstern is one of my favorite books.  The writing is so beautiful and I just wish I could return to the magical and glorious world that is The Night Circus.  I have a full review of this book in my Review section if you would like to know more about this book and my love for it.
I don't often re-read books, but it's something I would like to try to do more often.  The Night Circus is on the top of my re-read list.
2.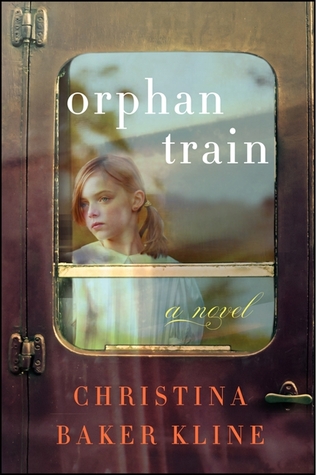 Orphan Train by Christina Baker Kline is another book that I enjoyed very much.  However, the ending was a bit quick and I would have liked to learn more of what happened.  This book centers around the lives of 17 year old Molly and 91 year old Vivian.  They form a very unlikely friendship and help eachother through their difficult pasts that have some surprising common threads. Even though the ending is too quick, it's a beautifully written story about a part of history many do not know a lot about.  It's a great read that I would highly recommend.
3.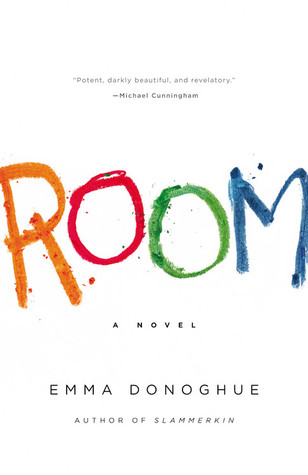 I read Room by Emma Donoghue awhile ago.  I would love to have had a sequel of this book to see what happens to 5 year old Jack in the future.  How does what happened to him in the room affect him as an adult?  Does he become a parent?  If so, how does his childhood affect the type of parent he becomes?
4.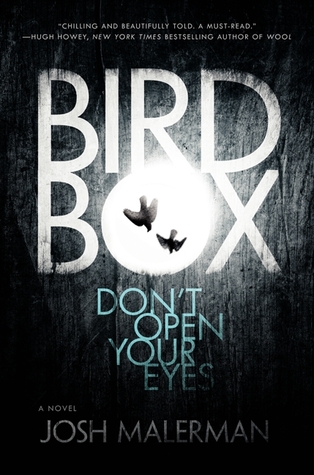 Bird Box by Josh Malerman was a 3 star read for me, so it was a good book but not a great one.  However, I would have liked a sequel to find out more of what happens to Malorie and her two young children, "The Boy" and "The Girl."  The book left too much open ended and I would have loved to know more about what happened.
5.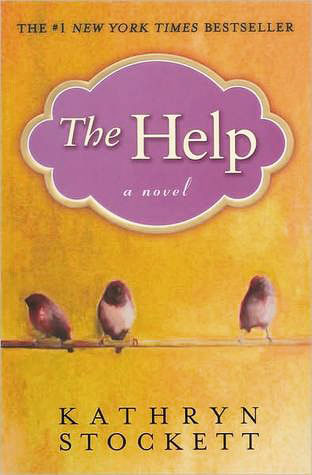 The Help by Kathryn Stockett was such a great heartwarming story and I just wish I could have more from the lives of Abigail, Skeeter, Minny and all of the characters in The Help.  The characters made this story such an enjoyable and moving read and I just want to hear more about all of them.