The Booktube-a-thon is hosted by Ariel and has it's own YouTube channel, but it is not just for booktubers.  There is also Instagram  and Twitter for this event which runs from July 18th, 2016-July 24th, 2016.  There are 7 challenges for this event, but you do not have to do all 7 challenges.  If you are interested in what this Booktubeathon is all about, there's informational videos on the Booktube-a-thon YouTube channel.  I do not post booktube videos on YouTube, so I will be participating through my blog, Instagram and Twitter.
This will be my first year participating in the Booktube-a-thon.  The challenges seemed like a lot of fun so I thought I would try it out and see how much I can read next week.
Here are the 7 challenges and my TBR list of the books I plan to try to read to accomplish these challenges:
1. Read a book with yellow on the cover
Anne of Green Gables by L.M. Montgomery
I read this series as a child and I've wanted to reread the series as an adult for awhile now.  This is the perfect time, since this cover of the book, which I own, is yellow!  🙂
2. Read a book only after sunset
The Weight of Silence by Heather Gudenkauf
This challenge seems like the perfect place for a thriller, mystery, or horror book.  I don't usually read alot of horror and especially not before bed!  So, I thought a Gudenkauf mystery would be good for this challenge.
3. Read a book you discovered through Booktube
Orange: The Complete Collection Vol. 1 by Ichigo Takano
Graphic novels and manga can be part of the challenges.  I've been wanting to try reading manga and I heard about this one on booktube, so it was a perfect match!  It also should be a quick read.
4. Read a book by one of your favorite authors
The Weight of Silence by Heather Gudenkauf
5. Read a book that is older then you
Anne of Green Gables by L.M. Montgomery
This book was originally published in 1903 so it's quite a bit older then me!  🙂
6. Read and watch a book to movie adaptation
The Great Gatsby by F. Scott Fitzgerald
It's a pretty short book and a classic, which I need to read more of, so it's perfect for attempting to read 7 books in 7 days.
or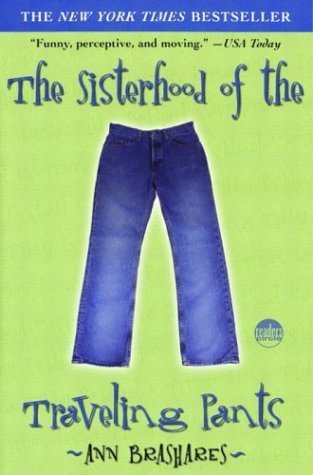 I forgot that this book has a movie adaptation.  I may read it for this challenge instead.
7. Read 7 books
I've never read 7 books in 7 days so I'm not sure how I'll do on this one.  I'm going to try my best!  I decided to keep it to mostly short, quick light reads (except for The Weight of Silence)  since this is something I've never done before.  We'll see…
 0r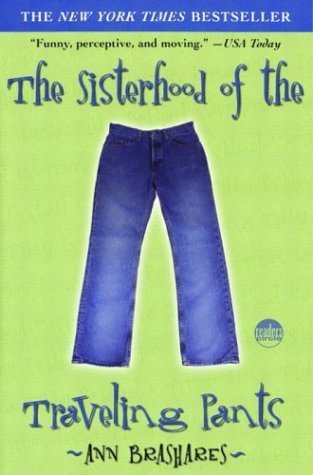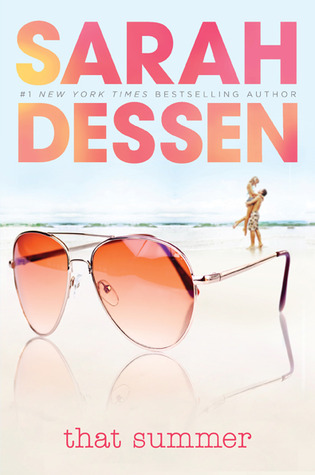 Orange The Complete Collection 2 by Ichigo Takano : Goodreads
That Summer by Sarah Dessen: Goodreads
Sailor Moon Vol. 1 by Naoko Takeuchi: Goodreads
Will you be participating in Booktube-a-thon 2016 this year?  Have you participated in other years before?  If so, what will you be reading?  Please leave a link for your Booktubeathon TBR in the comments.  I'd love to see what books you'll be reading!  🙂