Top 5 Wednesday is hosted by Sam from Thoughts on Tomes and there's also a Goodreads Group where you can find the Wednesday topics for the month.
This Wednesday's topic is:
 Most Recent Additions to my Wishlist
1.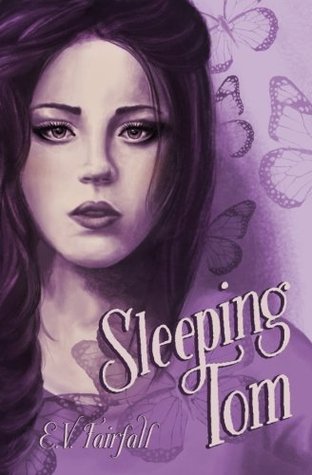 Sleeping Tom by E.V. Fairfall: Goodreads
Waking Gabriel by E.V. Fairfall: Goodreads
2. 
Transformed by E.V. Fairfall: Goodreads
I began chatting about books with E.V. Fairfall on her YouTube channel, The Booktube Couple, a little while ago before I even realized she was an author.  Once I realized from Goodreads that she was in fact an author, I looked into her books and the stories got my attention.  Her channel is so much fun! If the energy and creativity of The Booktube Couple's channel is anything like E.V. Fairfall's writing, I'm sure I'll enjoy these books very much.  I can't wait to read them!
The cover for Transformed is so beautiful!
3.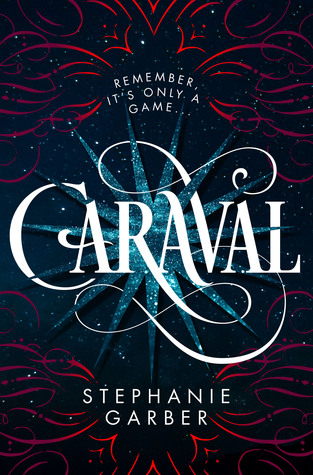 Caraval by Stephanie Garber: Goodreads
I heard this book compared to The Night Circus…and that's all I needed to hear!  I loved The Night Circus!  It's one of my all time favorite books.
This book has an anticipated release date of January 31, 2017.
4. 
Fellside by M.R. Carey: Goodreads
I read The Girl With All the Gifts also by M.R. Carey and I was surprised how much I enjoyed the book.  It's definitely a genre (horror) I don't read a lot of, but since I liked M.R. Carey's other book, I want to read this one also.
5. 
Lilac Girls by Martha Hall Kelly: Goodreads
This is a debut novel that is a World War II historical fiction novel.  It intrigued me and this is one of my favorite time periods to read in historical fiction novels.
What books are on the top of your wishlist?  I'd love to know!  🙂