In the month of July, I bought:
1.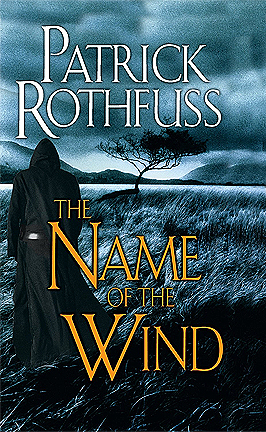 I have heard so many good things about this book, and it's been on my wishlist for awhile, so I finally bought a copy.
2.
3. 
Orange Vol. 1 and Orange Vol. 2 were the first mangas I have ever read.  To see more of my thoughts, please see my Booktube-a-thon 2016 Update-Books I Read and Reviews post since I read these books for the Booktube-a-thon.
4.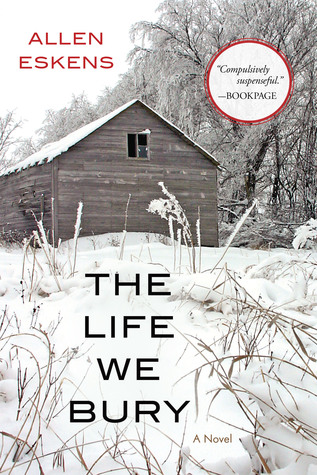 This is a monthly read for a Goodreads book club that I participate in for August.
5. 
This is a monthly read for a Goodreads book club that I participate in for August.
6.
7.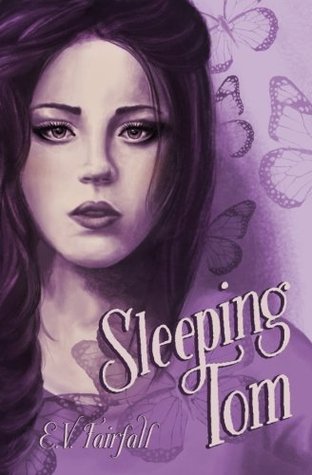 To read about why I chose to purchase Transformed and Sleeping Tom by E.V. Fairfall this month, please see my post Top 5 Wednesday-Most Recent Additions to My Wishlist.
8.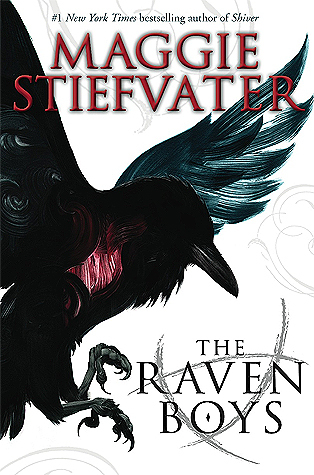 I'm not sure if this series is for me, but I've heard EVERYONE GUSH about it.  I decided to pick up the first book  and give it a try sometime soon.
9.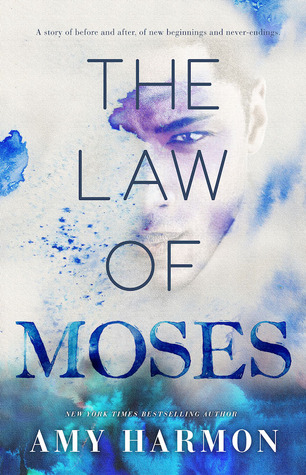 I also borrowed to audiobooks from Overdrive.  I don't listen to many audiobooks, but I'm going on vacation in a few days and I wanted some audiobboks for the car ride.
10.
I've heard mixed things about this book, some who love it and some who hate it.  I recently heard it compared to The Night Circus by Erin Morgenstern, a story just as beautiful.  That comparison intrigued me, since I loved The Night Circus! I thought I would listen to the book before deciding whether or not to purchase a hard copy.  I've listened to about the first hour or so and so far I'm enjoying it.
11.
As mentioned above, I also bought a hard copy of this book this month.  I actually bought the book first, but when I was checking my library for audiobooks, this one was available.  I checked it out and might listen to it on my way to my vacation later this week.
Those are all of the books I bought/borrowed in July.  Have you read any of them? Thoughts?  Are there any that I should read first?