My family and I are just back from a beach ("Down the Shore" as we say around here) vacation in Wildwood, N.J.  Of course, when we found a local used bookstore, Hooked on Books, stopping in was a must!  The store was a bit pricey, but I enjoy supporting local indie bookshops from time to time.  Also, I now have a bunch of new to me books to read that are a great souvenier from our trip.  🙂
It was a lot of fun to wonder through the shelves with my mom and my 11 year old (fellow booklover) daughter.  She actually took
these pictures of the bookstore that I've added to this post.  The shop was actually pretty well organized by genres which made digging through lots of books very pleasant and fun.
So, now here's what I bought when I visited Hooked on Books in Wildwood, N.J. :
They also had a select few new books 20% off so I picked up:
11.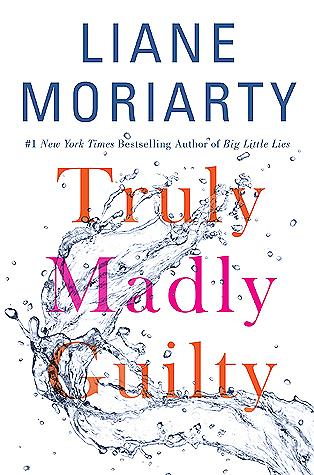 Goodreads
Have you read any of these books?  Are there any that I should bump up to the top of my TBR pile?
Do you find local bookshops while on vacation?  Do you have a favorite book you picked up while on a vacation?
If you've read the Chief Inspector Armand Gamache series by Louise Penny, do you suggest reading the series in order or can you jump around and only read some of the books in the series?