Top 5 Wednesday is hosted by Sam from Thoughts on Tomes and there's also a Goodreads Group where you can find the Wednesday topics for the month.
This Wednesday's topic is:
Favorite First Sentences
1."The circus arrives without warning." The Night Circus by Erin Morgenstern
2."The way she saw it, some families were like well-tended parks, with pretty daffodil borders and big, sprawling trees that ordered repite from the sun.  Others-and this she knew firsthand-were battlefields, bloody and dark, littered with shrapnel and body parts." Home Front by Kristin Hannah
3."If I have learned anything in this long life of mine, it is this: In love we find out who we want to be, in war we find out who we are." The Nightingale by Kristin Hannah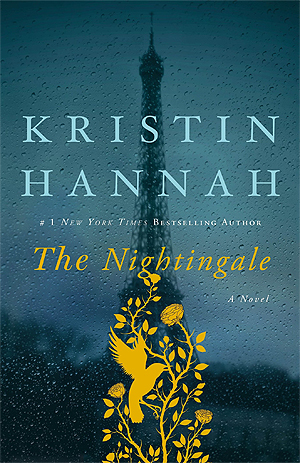 4."I had come to accept that my life would be ordinary when extraordinary things began to happen." Miss Peregrine's Home for Peculiar Children by Ransom Riggs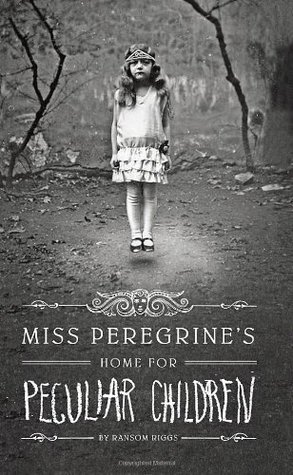 5. "Day 5994
I wake up.
Immediately, I have to figure out who I am.  It's not just the body-opening my eyes and discovering whether the skin on my arm is light or dark, whether my hair is long or short, whether I'm fat or thin, boy or girl, scarred or smooth.  The body is the easiest thing to adjust to, if you're used to waking up in a new one each morning.  It's the life, the context of the body, that can be hard to grasp." Every Day by David Levithan
What are some of your favorite first sentences?