Top 5 Wednesday is hosted by Sam from Thoughts on Tomes and there's also a Goodreads Group where you can find the Wednesday topics for the month.
This Wednesday's topic is:
Books I Want to Read Before the End of the Year
1.
HP and the Order of the Phoenix: Goodreads
HP and the Half-Blood Prince: Goodreads
HP and the Deathly Hallows: Goodreads
HP and the Cursed Child: Goodreads
I decided to start this week's Top 5 Wednesday with a series I want to (and need to) complete by the end of the year.  Reading the Harry Potter series is way overdue and I need to get onto completeing the series.  I'm not quite halfway through Harry Potter and the Order of the Phoenix, so before the end of the year I hope to finish reading it and the rest of the series.
2.
I've heard so many great things about this book and I really want to dive into it before this year is over.
3.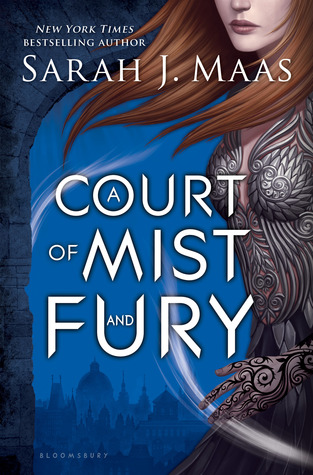 Everyone has raved about how good this book is, even those who weren't fans of A Court of Thorns and Roses, which I enjoyed.  I need to get to this book!
I haven't read all of the Throne of Glass series that is out so far.  I'm on Heir of Fire and I thought about adding it to this Top 5 Wednesday list.  However, I've picked it up twice so far and put it back down.  For some reason, I can't seem to get into it and I'm finding the book confusing.  I may still try to get to it this year and try again.  We'll see…
4.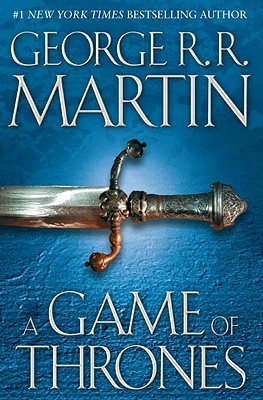 I have been meaning to start this series for a long time.  A few days ago, while at Goodwill, I found hardcover copies of all 5 of the books in this series that have been published so far.  They were in great condition so I scooped up all 5 books!  🙂  I can't wait to jump into this series.
5.
I have yet to read a book by Kate Morton.  I've heard that this book has some references to The Secret Garden by Frances Hodgson Burnett, which I read as a child and I loved!  I would love to re-read The Secret Garden as an adult.  I thought this would be the perfect Kate Morton book to read first due to it's nod to The Secret Garden.
What books are you wanting to read before the end of the year?  I can't believe it's almost September already!  Where is 2016 going?!?!