Jamie from The Perpetual Page-Turner has created a wondeful year end survey.  Although this is the 7th annual edition, as a new book blogger this will be my first time answering these questions.
So, here we go!
Number Of Books You Read:47
Number of Re-Reads:1 (I hope to add more re-reads into my 2017 reading)
Genre You Read The Most From: YA…
When I went through my Goodreads history for 2016, I was shocked to see so many YA books that I read in 2016.  Before this year, I wasn't much of a YA reader as I'm not a teen or even a young adult and thought this genre wasn't for me before this past year.  Although, I have enjoyed many of the YA books I've read, I think 2017 will contain more adult books.  That's not to say that I won't read any YA, just not as many YA books.
1. Best Book You Read In 2016?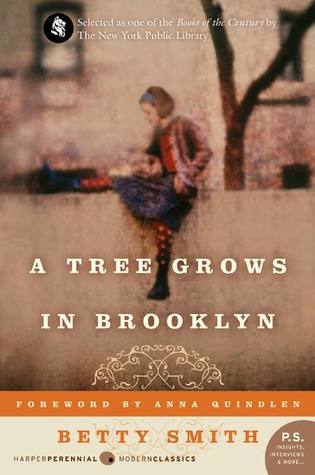 2. Book You Were Excited About & Thought You Were Going To Love More But Didn't?
 3. Most surprising (in a good way or bad way) book you read?  
 4. Book You "Pushed" The Most People To Read (And They Did)?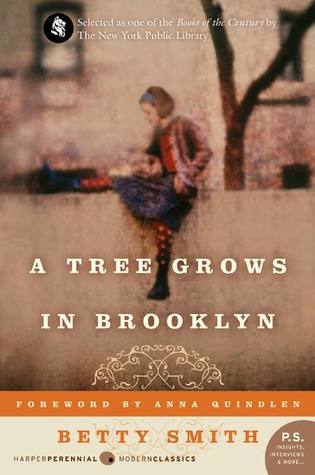 5. Best series you started in 2016? Best Sequel of 2016? Best Series Ender of 2016?

Best Series starter:  
Best Sequel: 
Best Series Ender: I'm going to loosely interpret this one and use a duology I completed.  I only completed one series this year and I didn't enjoy the ending to that series at all.
 6. Favorite new author you discovered in 2016?
Rosamunde Pilcher
7. Best book from a genre you don't typically read/was out of your comfort zone?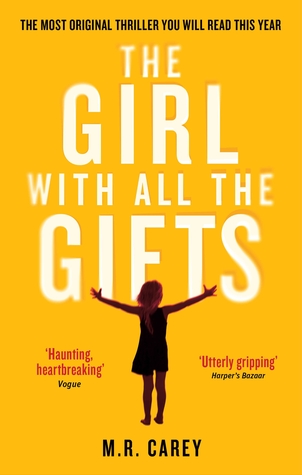 8. Most action-packed/thrilling/unputdownable book of the year?

 9. Book You Read In 2016 That You Are Most Likely To Re-Read Next Year?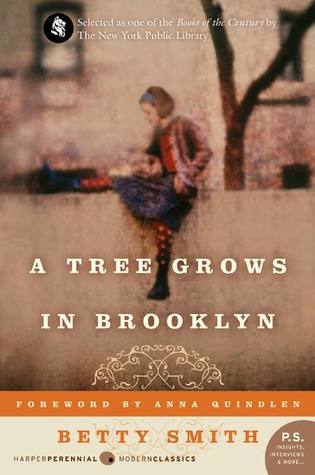 OR
10. Favorite cover of a book you read in 2016?
11. Most memorable character of 2016?

Francie from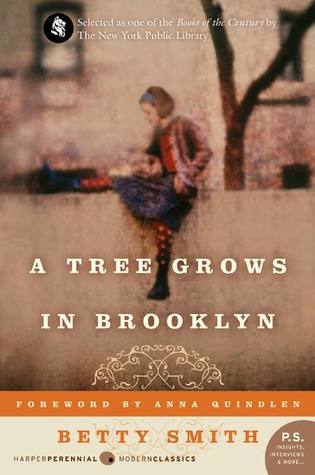 AND
Ove from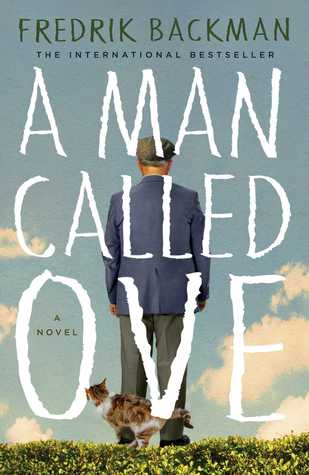 12. Most beautifully written book read in 2016?
13. Most Thought-Provoking/ Life-Changing Book of 2016?
Way to hard to choose just one….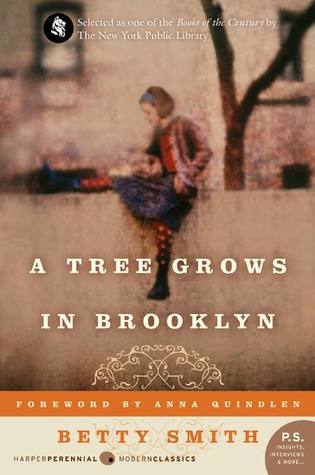 AND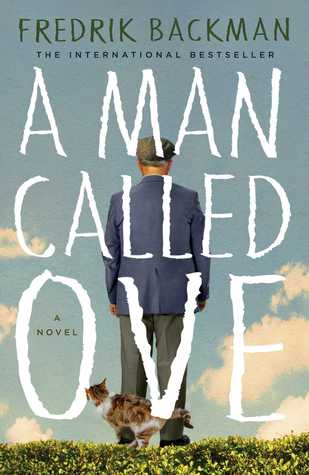 14. Book you can't believe you waited UNTIL 2016 to finally read?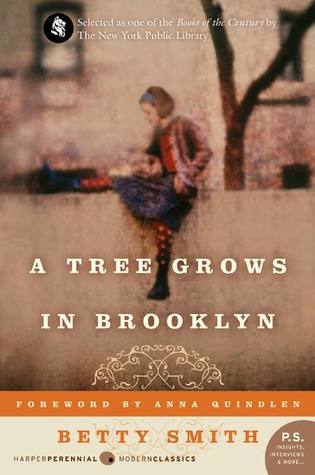 15. Favorite Passage/Quote From A Book You Read In 2016?
"The Nolans just couldn't get enough of life. They lived their own lives up to the hilt but that wasn't enough. They had to fill in on the lives of all the people they made contact with."
-pg. 52 "A Tree Grows in Brooklyn" by Betty Smith
"Imagine all the people you meet in your life. There are so many. They come in like waves, trickling in and out with the tide. Some waves are much bigger and make more of an impact then others. Sometimes the waves bring with them things from deep in the bottom of the sea and they leave those things tossed onto the shore. Imprints against the grains of sand that prove the waves had once been there, long after the tide recedes.
…He was letting me know that I was the biggest wave he'd ever come across. And I brought so much with me that my impressions would always be there, even when the tide rolled out."
-pg. 214-215 "It Ends with Us" by Colleen Hoover
"'The day you gave your father's eulogy? I know you didn't freeze up, Lily. You stood at the podium and refused to say a single good thing about that man. It is the proudest I have ever been of you. You were the only one in my life who ever stood up for me. You were strong when I was scared.'" A tear falls from her eye when she says, "'Be that girl, Lily. Brave and bold.'"
-pg. 336 "It Ends with Us" by Colleen Hoover
16.Shortest & Longest Book You Read In 2016?
Shortest Book:
120 pages
Longest Book: 
870 pages
17. Book That Shocked You The Most
(Because of a plot twist, character death, left you hanging with your mouth wide open, etc.)
18. OTP OF THE YEAR (you will go down with this ship!)

(OTP = one true pairing if you aren't familiar)
Elfrida and Oscar from 
AND
Ove and Sofia from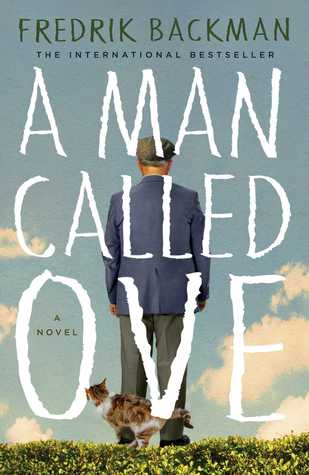 19. Favorite Non-Romantic Relationship Of The Year
Francie and her father from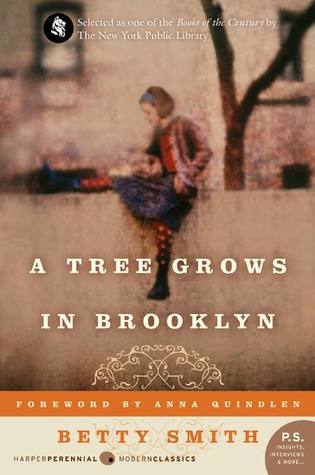 20. Favorite Book You Read in 2016 From An Author You've Read Previously
21. Best Book You Read In 2016 That You Read Based SOLELY On A Recommendation From Somebody Else/Peer Pressure:
This book was recommended to me by my sister who very unexpectedly and tragically passed away on November 3rd, 2016.  While I enjoyed the book, I think even if I didn't enjoy it, A Man Called Ove would have still been my best recommended book of 2016 solely because it was recommended to me during my last conversation with my sister.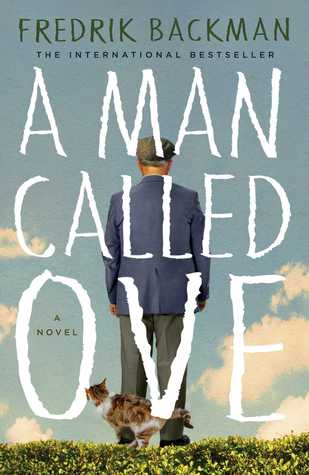 22. Newest fictional crush from a book you read in 2016?
I don't have fictional crushes.
23. Best 2016 debut you read?
24. Best Worldbuilding/Most Vivid Setting You Read This Year?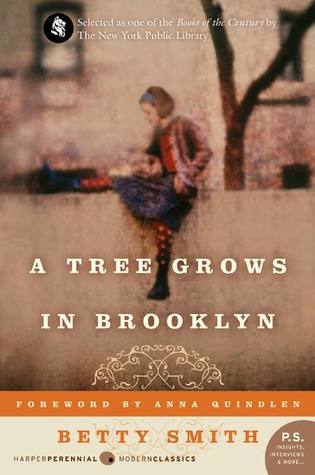 25. Book That Put A Smile On Your Face/Was The Most FUN To Read?
26. Book That Made You Cry Or Nearly Cry in 2016?
27. Hidden Gem Of The Year?
Too tough to choose just one…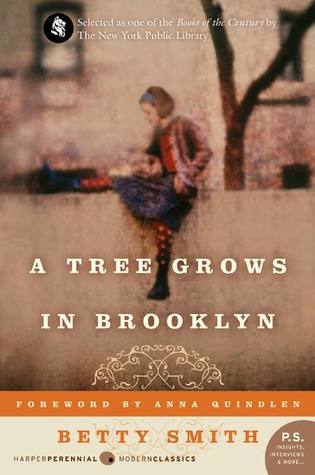 AND
28. Book That Crushed Your Soul?
29. Most Unique Book You Read In 2016?
30. Book That Made You The Most Mad (doesn't necessarily mean you didn't like it)?
1. New favorite book blog you discovered in 2016?
As a relatively new book blogger, I have enjoyed chatting about books and reading each and every book blog.  I can't possibly choose a favorite!
2. Favorite review that you wrote in 2016?
https://inmyreadingnook.wordpress.com/2016/11/22/review-a-man-called-ove-by-fredrik-backman/
3. Best discussion/non-review post you had on your blog?
I have not posted any book discussions yet, but I hope to when my number of followers grows a little more.
My favorite non-review posts are Musing Mondays.
4. Best event that you participated in (author signings, festivals, virtual events, memes, etc.)?
5. Best moment of bookish/blogging life in 2016?
My favorite moment of my bookish blogging life in 2016 was meeting and talking to some wonderful fellow book bloggers.  🙂
6. Most challenging thing about blogging or your reading life this year?
My most challenging thing about blogging this year was just jumping into the book blogging world.  As a new blogger, taking the first steps of blogging and having the courage to put my thoughts out there was the most challenging.  Thankfully, the book blogging community has been so kind and welcoming.  I look forward to continuing to grow and learn about book blogging in 2017 as well as continuing to talk about books with many wondeful book bloggers!
7. Most Popular Post This Year On Your Blog (whether it be by comments or views)?
https://inmyreadingnook.wordpress.com/2016/09/26/review-p-s-i-like-you-by-kasie-west/
8. Post You Wished Got A Little More Love?
https://inmyreadingnook.wordpress.com/2016/09/30/review-still-life-by-louise-penny/
9. Best bookish discover (book related sites, book stores, etc.)?
Etsy Shop-Nerdy Grl Designs
10.  Did you complete any reading challenges or goals that you had set for yourself at the beginning of this year?
Yes, I completed the Goodreads Reading Challenge.  I set my goal at 40 books and I ended up reading 47 books this year.
I plan to set some more goals for 2017 and I will be blogging about my 2017 reading goals.  Keep an eye out for that post! 🙂
1. One Book You Didn't Get To In 2016 But Will Be Your Number 1 Priority in 2017?
2. Book You Are Most Anticipating For 2017 (non-debut)?
I haven't paid a lot of attention to 2017 releases yet, but this one sounds like a fun, quick little read coming out in 2017…
3. 2017 Debut You Are Most Anticipating?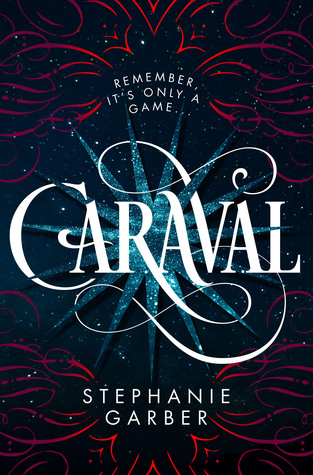 This book has been compared to The Night Circus by Erin Morgenstern.  Yes Please!  Sign me up!  I can't wait!!!
 4. Series Ending/A Sequel You Are Most Anticipating in 2017?
I am so behind on my series reads that I don't have a series ending or sequel that I'm anticipating right now.
5. One Thing You Hope To Accomplish Or Do In Your Reading/Blogging Life In 2017?
One thing I hope to accomplish in my reading/blogging life in 2017 is to become a better blogger and continue to grow the blog.
6. A 2017 Release You've Already Read & Recommend To Everyone:
I haven't read any 2017 releases yet.
It was a lot of fun answering these questions and looking back on my 2017 reading and book blogging.  If you do this End of Year Survey, please post a link below so that I can read your answers.  I'd love to read all about your 2016 reading journey.