Teaser Tuesday is hosted by Ambrosia at her blog, The Purple Booker.
Here's what you do for Teaser Tuesday:
• Grab your current read
• Open to a random page
• Share two (2) "teaser" sentences from somewhere on that page
• BE CAREFUL NOT TO INCLUDE SPOILERS! (make sure that what you share doesn't give too much away! You don't want to ruin the book for others!)
• Share the title & author, too, so that other TT participants can add the book to their TBR Lists if they like your teasers!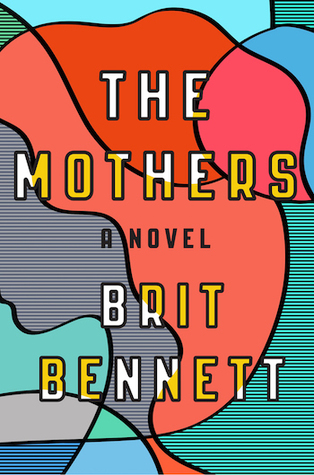 "Maybe abortion seemed different when it was just an interesting topic to write a paper about or debate over drinks, when you never imagined it might affect you."
– pg 149 "The Mothers" by Brit Bennett
"By senior year, she thought of Oceanside as a tiny beach setting trapped inside a snow globe; occasionally, she might take it down from her bookshelf and gaze at it, but she could never fit inside."
– pg 148 "The Mothers" by Brit Bennett
Those are my teasers for this Tuesday.  If you posted a Teaser Tuesday, feel free to post the link here.  I'd love to get a taste of what you are reading. There's always room on Mt. TBR for just one (…or two…or three…) more books, right?