Love-a-thon 2017 will be taking place from February 18, 2017 -February 20, 2017.  This will be my first year participating in the Love-a-thon and I'm so excited!  🙂 ❤  The purpose of the Love-a-thon is to bring the online book community together, meet new booklovers across all social media platforms and to spread love to those online booklovers we have already met along the way.  This years hosts of the Love-a-thon are Alexa of Alexa Loves Books, Cece of The Novel Hermit, Kristin of Super Space Chick and Mel of The Daily Prophecy.
The purpose of this challenge is to choose one or more of our favorite characters, go virtually shopping for them and surprise them with a Valentine's Day care package. ❤
I decided to go virtually shopping for Anne Shirley from the Anne of Green Gables series.  As I've mentioned many times, I think it would be fun to have had Anne as a friend.  I had a blast "shopping" for some Valentine's Day treats for her.
Here's what I would give Anne for Valentine's Day:
The first item I would give Anne is this journal.  On the front cover it says. "Live Simply, Dream Big. Be Grateful, Give Love, Laugh Lots" which sounds like a perfect summary of the character of Anne.  I imagine that even in this modern day, Anne would be a fan of the written word and hand written journaling.
Next, I would choose a bouquet of flowers for Anne. But, not just a traditional bouquet, one that says friendship and fun.  Anne was such a fun child who enjoyed nature and I would want the bouquet to represent that with bright, fun colors.
I would also include a photography book or two all about nature. I could see Anne sitting outside on a porch swing admiring the beautiful nature throughout the pages of the book.  Or, curled up on a big comfy chair, under a warm blanket in front of a fireplace on a cold winter night, flipping through the pages looking at the pictures, just dreaming of Spring.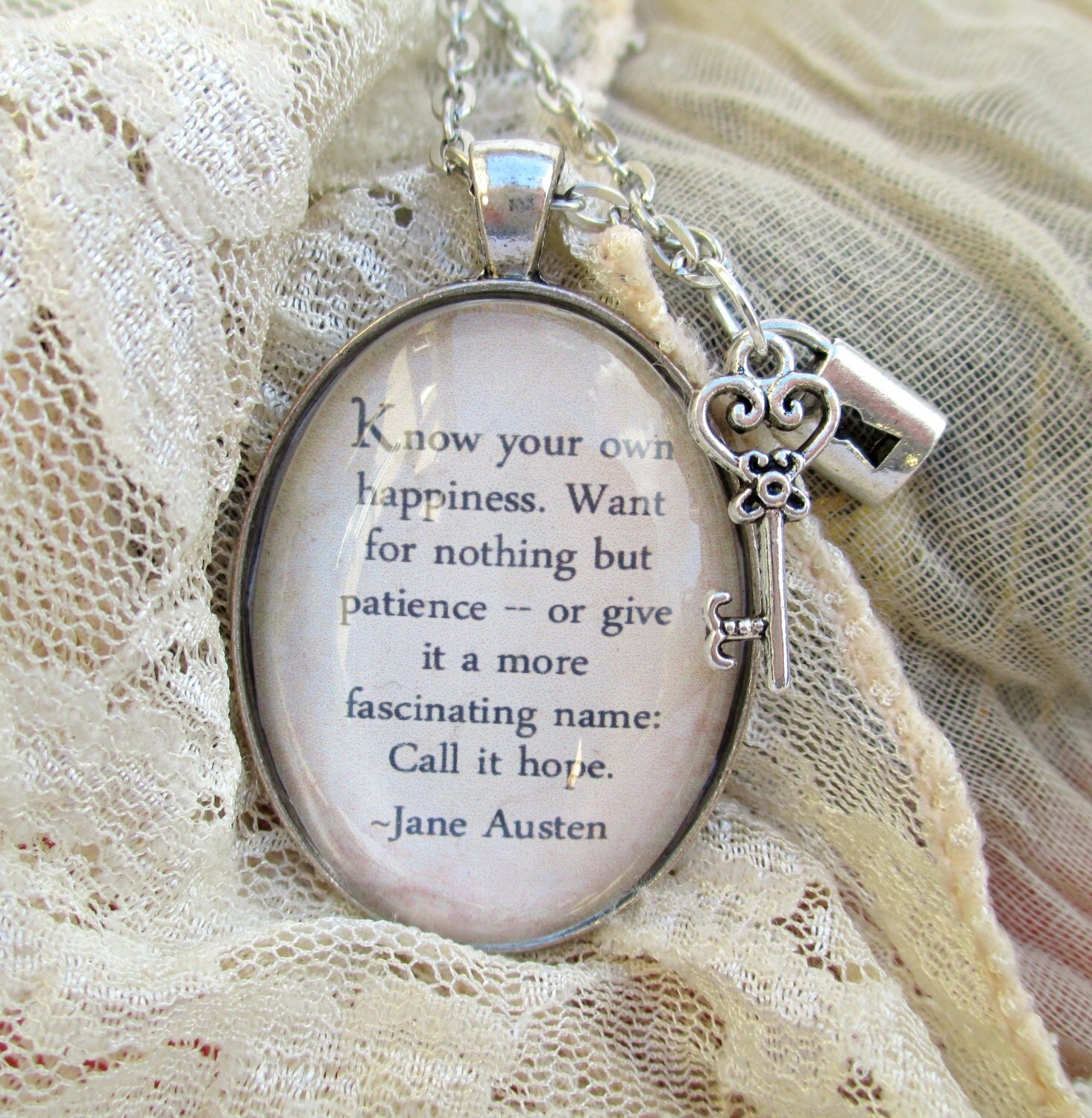 I would also include this beautiful necklace.  It says "Know your own happiness. Want for nothing but patience-or give it a more fascinating name: Call it home."  A beautiful quote from Jane Austin that fits Anne perfectly. In Anne of Green Gables, Anne gets a new home and to have the love of a family. Anne knows her own happiness.  This necklace both in what it says and how it looks, makes me think of Anne.
Something that is more modern that I think Anne would enjoy is Harry Potter!
I feel like Anne would enjoy imagining being at Hogwarts along with all the readers that enjoy this series. I believe Anne would especially enjoy the beauty of the illustrated editions of the Harry Potter books.  Therefore, I have decided to include the two illustrated versions that have been released so far into Anne's Valentine's Day surprise.
Finally, what would a Valentine's Day surprise be without some chocolate? Some simple, but pretty chocolate hearts for Anne just seems perfectly sweet! ❤
I would then find a picnic basket to pack all of these surprises into for Anne.  Perhaps, something like this…
In our home, we focus the celebrating of Valentine's Day on our kids.  We surprise the kids with some candy, a little gift and a card in the morning.  We encourage the kids to spread the love to their friends in some little ways throughout the day.  So, with that it was fun to add a bookish childhood "friend" to my Valentine's Day this year.  Virtually shopping for Anne was a lot of fun and added something extra special the month. 🙂