The To Be Read Tag was originally created by A Perfection Called Books.
I heard about this tag from E.M. Paperbound.
How do you keep track of your TBR pile?
I mainly use Goodreads to keep track of my TBR pile.  Also, I just recently cleaned out my bookshelves and made sure all of my unread physical books were all together on my shelves.
Is your TBR mostly print or ebook?
My TBR pile is mostly physical (print) books.
How do you determine which book from yout TBR pile to read next?
I do make TBRs at the start of each month for that month, but I am a mood reader. My monthly TBRs are just suggestions of books that I would like to read within the month.  If I'm in the mood for a book on my monthly TBR, I will pick that book.  I will also choose a book from my TBR if it's a book of the month for a Goodreads group I participate in or a read-a-long scheduled for the particular month.  Or, sometimes I will just scan my TBR shelves until a book jumps out at me as the one to read at that time.
A Book that's Been on Your TBR for the Longest?
This book has been on my Goodreads TBR since October 31, 2012!
A Book You Recently Added to Your TBR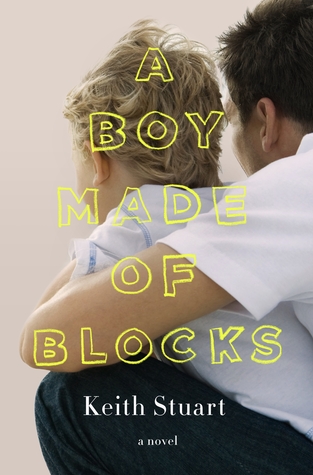 I currently have this book checked out of the library and I'm hoping to read it in March.
A Book in Your TBR Strictly Because of its Beautiful Cover
A Book on Your TBR that You Never Plan on Reading
An Unpublished Book on Your TBR that You're Excited For
Caraval Book#2 by Stephanie Garber.  There's no cover or title for this book yet.
A Book on Your TBR that Basically Everyone's Read but You
I will complete this series this year!  🙂
A Book on Your TBR that Everyone Recommends to You
A Book on Your TBR that You're Dying to Read
Just one!  Ummm…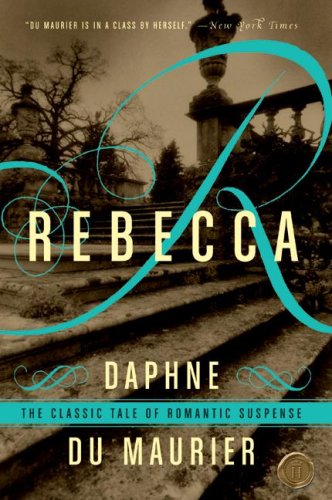 How Many Books are on Your TBR Shelf?
Waaaay too many to count!  I'm trying to read off my shelves (or the library) this year because I bought so many books in 2016.  I'm not on a book buying ban, but I'm trying to focus on reading the books I've already purchased and not buy too many more books this year.
If you would like to do this tag, then I tag you!  🙂  If you do this tag, please link it below so I can read your answers.
If you have any suggestions of tags you'd like to see me do for Tag Tuesday, please comment and let me know.  Thanks!  🙂
Follow Me: