I definitely have some big and ambitious reading plans for the month of March.  As I always say, I'm a mood reader so my TBRs (To Be Read List) are just a loose suggestion of what I think I'll read each month.  They are always open to change throughout the month. However, I'm excited to dive into these books so we'll see how I do.  🙂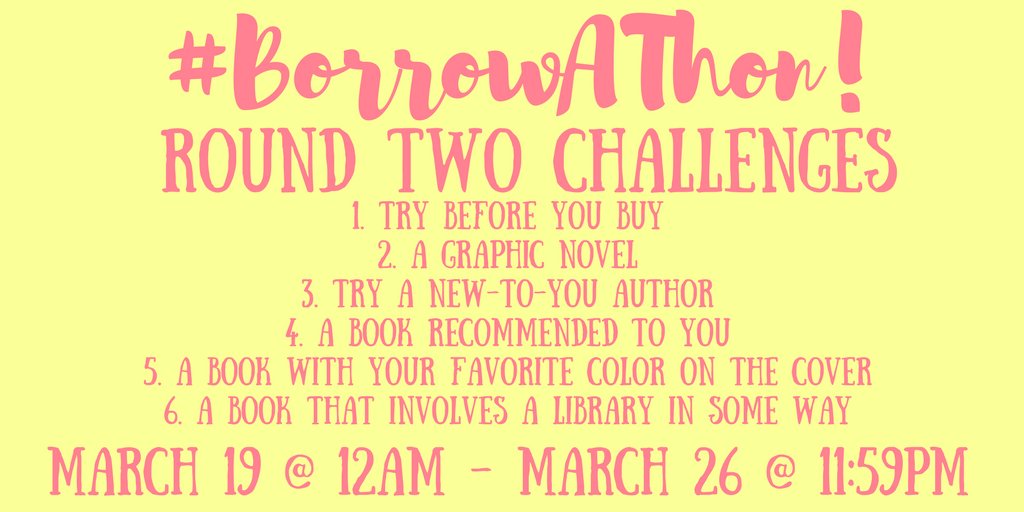 In March I plan to participate in the Borrow-a-thon which runs from March 19-March 26.  Borrow-a-thon is about reading borrowed books from the library, a friend, a family member, a coworker…any books that are borrowed from someone or somewhere. You can use one book for more then one challenge, which I definitely will be doing.
Here are the books I plan on trying to read during the week of Borrow-a-thon:
By Your Side by Kasie West: Goodreads
Daughter of the Forest by Juliet Marillier: Goodreads
Maus A Survivor's Tale by Art Spiegelman: Goodreads
Sweetshop of Dreams by Jenny Colgan: Goodreads
1.Try Before You Buy
All four of these books would fit into this category for me.
2.A Graphic Novel
3.Try a New-to-You Author
4. A Book Recommended to You
5. A Book with Your Favorite Color on the Cover
My favorite color is purple.
6. A Book that Involves a Library in Some Way
Besides participating in the Borrow-a-thon, I plan on reading these other books throughout the rest of March: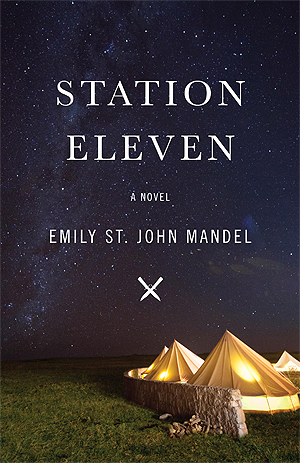 I'll be reading Station Eleven by Emily St. John Mandel with Books and Jams Read-a-long hosted by Krista.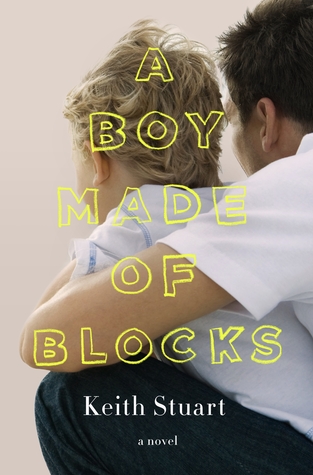 I'd like to try to read The Zookeeper's Wife before the movie comes out on March 31st.
This is a very ambitious list of books for me to read in March, but February has ended on a high note.  I've been reading quite a bit at the end of February and I'm hoping to carry this through into March.
What books are you most excited to read in March?
Follow Me: