February was a great reading month for me! If I don't participate in any read-thons, I average about 4 books per month.  In February, I read 6 books!  🙂
Here's what I read in February: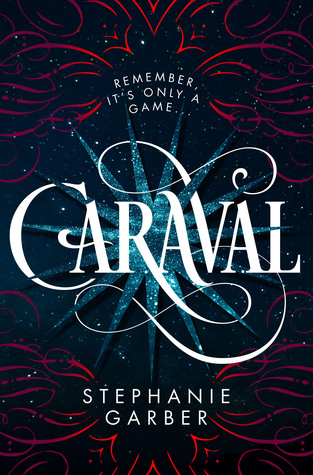 Goodreads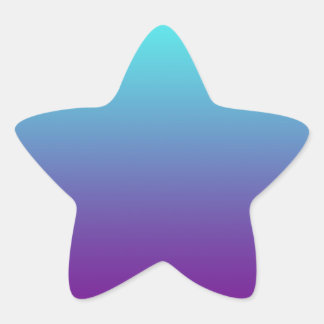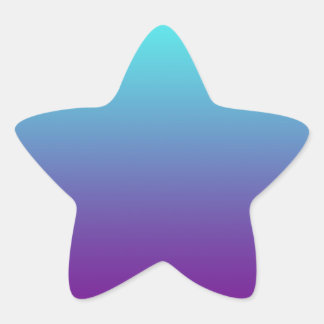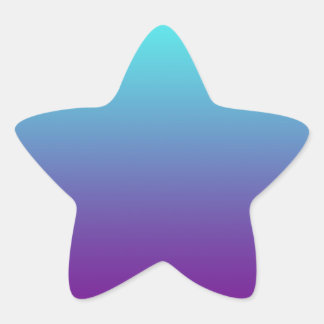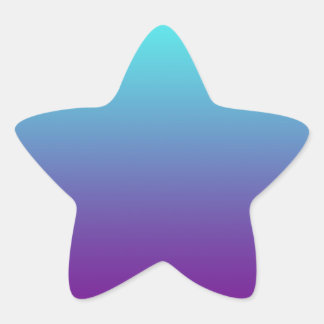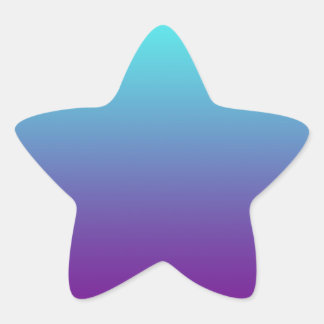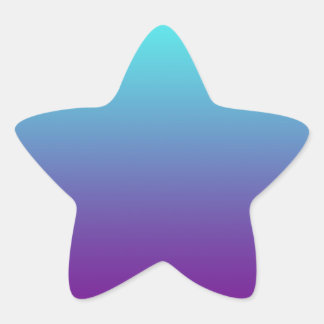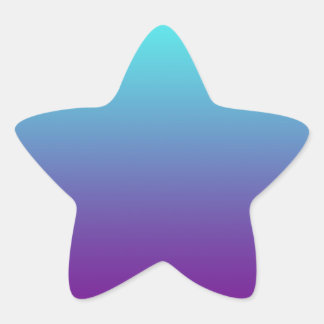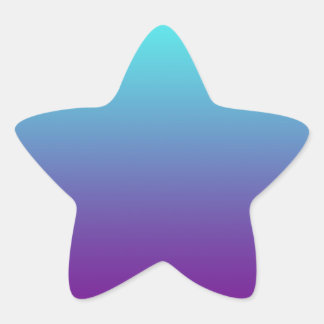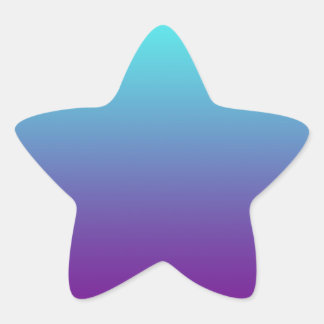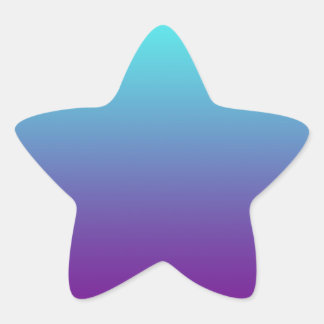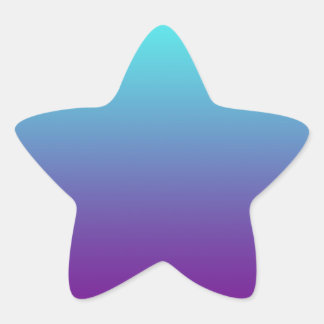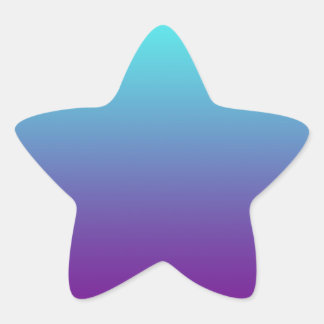 While I enjoyed this book, I didn't have enough to say about it for a full review.  It was a great, quick contemporary read especially for book lovers.  I loved that Jenny Colgan decided to dedicate this book to book lovers and then write a humerous dedication to many types of readers.  It set the stage for a very fun read filled with the love of libraries and books.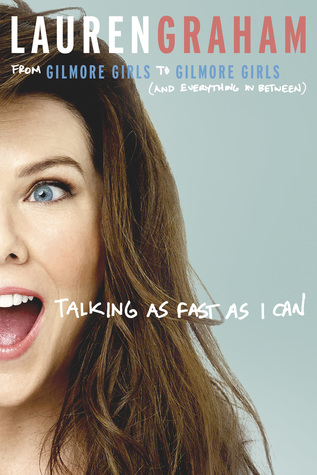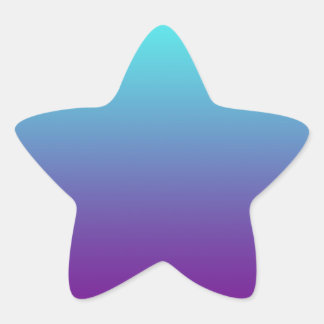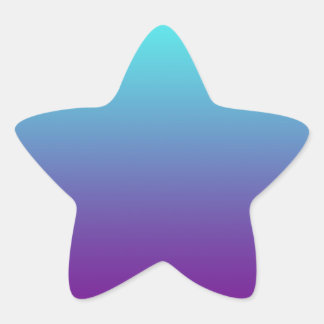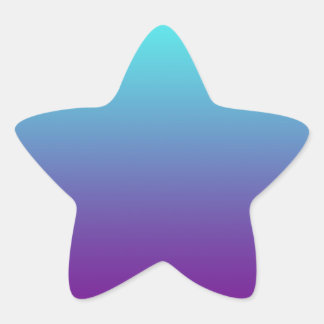 I enjoyed that this book felt like Lorelei Gilmore was talking directly to it's readers.  I really liked some parts of this book, particularly the beginning and the end, but I found some of the middle of the book to be less interesting and entertaining.  As a fan of Gilmore Girls and Parenthood, this was a must read and overall I liked the book.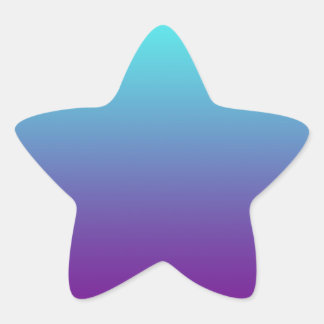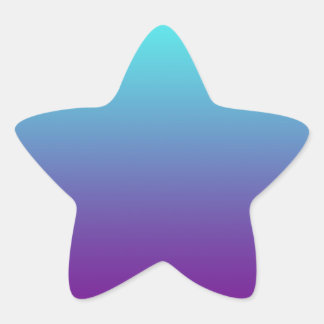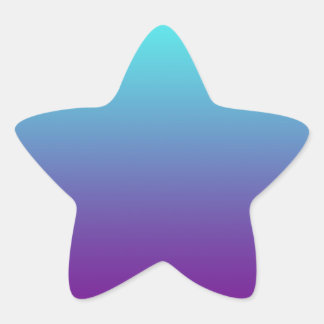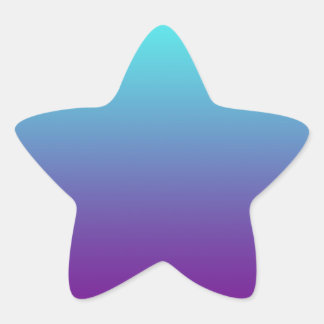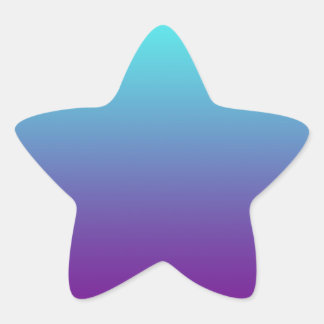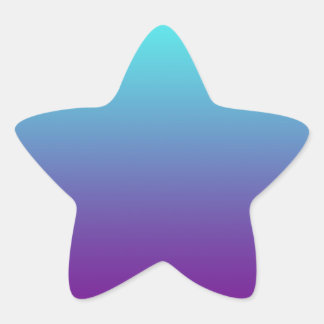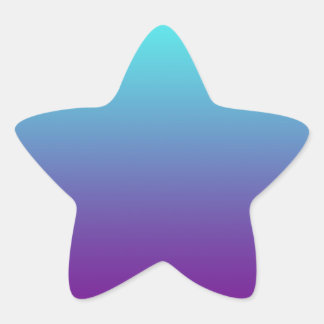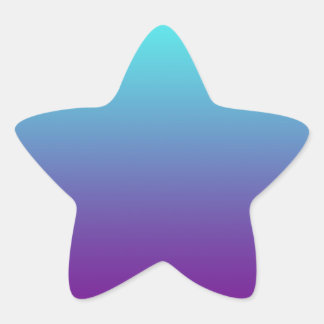 Leah Remini shares her life in Hollywood as well as her struggles with growing up in Scientology.  This was an interesting read and I found her to be very brave to share such experiences.
Although I did not participate in any read-a-thons in February, I did participate in the Love-A-Thon this month.  I had a blast spreading bookish love and meeting more readers across many social media outlets.
 This years hosts of the Love-a-thon were Alexa of Alexa Loves Books, Cece of The Novel Hermit, Kristin of Super Space Chick and Mel of The Daily Prophecy.
 Here's my Love-A-Thon blog posts from February:
I'm already looking forward to next year's Love-A-Thon! ❤ 🙂  In the meantime, remembering to spread the love to the bookish community throughout the year is what I took with me from this year's Love-A-Thon.
Follow Me: