Musing Mondays is hosted by Jen at her blog, Books and a Beat.
Musing Mondays is a weekly meme that asks you to choose one of the following prompts to answer:
I'm currently reading…

Up next I think I'll read…

I bought the following book(s) in the past week…

I'm super excited to tell you about (book/author/bookish-news)…

I'm really upset by (book/author/bookish-news)…

I can't wait to get a copy of…

I wish I could read ___, but…

I blogged about ____ this past week…
THIS WEEK'S RANDOM QUESTION: What is currently on your TBR pile?
I'm currently reading…
I have heard so many good things about this series.  Fall is the perfect time for reading mysteries, thrillers, etc. so I decided to try the first book in the Chief Inspector Armand Gamache mystery series by Louise Penny.  I've only read the first chapter so far so we'll see what my thoughts are after reading more of the book.  So far so good though.
Up next I think I'll read…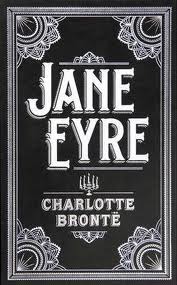 Since it will probably be October when I'm ready for my next book, it will be time for #victober and reading some classics.  If you would like to know more about #victober please see my earlier blog post, Musing Mondays (Sept. 12) where I talk more about it.
I bought the following book(s) in the past week…
I'm going to take a little bit of a loose interpretation to this one today to show you what my husband surprised me with for our 11th wedding anniversary this past Friday…
I'm a huge fan of this series ever since I read them as a child.  I recently reread Anne of Green Gables and I plan to reread the entire series.  I saw this edition of the series and I fell in love with how beautiful these covers are.  However, I heard that they are very hard to find.  My husband is very good at sourcing hard to find items, so I just asked him to help me find them in a passing conversation.  Well, he did more then find them…he bought all of them for me for our anniversary!  Unfortunately, only the first six books in the series were made with these covers.  ugh…why?  Why not finish with the last two books in the series?  They're so pretty that I'm okay with only having the first six books, but I really wish they made all eight books in the series.
The illustrator for these beautiful covers of the Anne of Green Gables series is Jacqui Oakley.  In the "hunt" for these books for me, my husband spoke with Jacqui Oakley.  Yeah, he will do whatever it takes to find the information he's looking for.  He said that she was very nice and helped him find the books for me.  He ended up being able to purchase the books directly from the publisher, Source Books.  Maybe I should have thought to look for the illustrator, but it never crossed my mind!  LOL
What is currently on your TBR pile?
My TBR pile is way to large to list here, but I'll list a few of the top books currently on my TBR pile.  Mt. TBR never stops growing!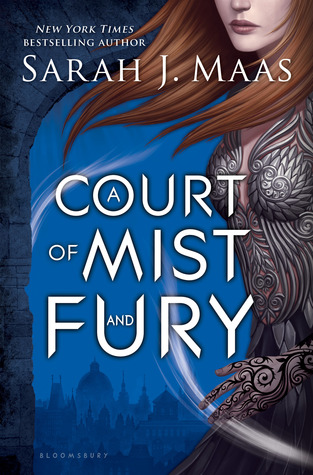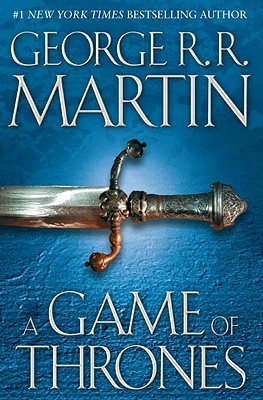 What are you currently reading?  What's on your TBR pile?
Happy Monday!  Happy Reading!  Hope you have a great week!